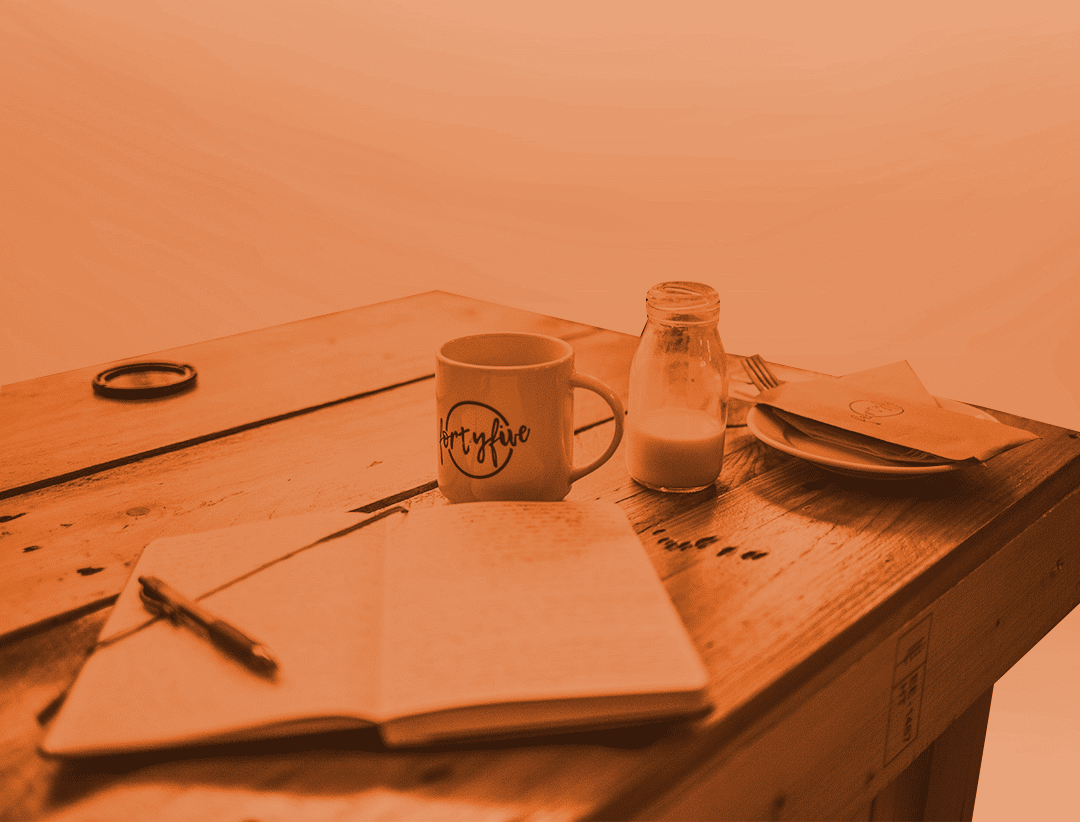 Information for applicants
The respite is over and we have started with the selection process for our 13th festival, which will take place from February 6th to 11th 2024.
We do not have a regulated application procedure, but our principle is that we only invite productions that we have seen live.
Professional theatres from Europe are welcome to send material (basic info on technical conditions, video link and dates when the performance can be seen) on interesting productions from all genres for the age group 4+ to 10+ to: bewerbung@festival-panoptikum.de schicken.
However, we ask for your understanding that due to the large number of applications, we cannot guarantee that we will follow up on all recommendations and view all the submitted productions live.