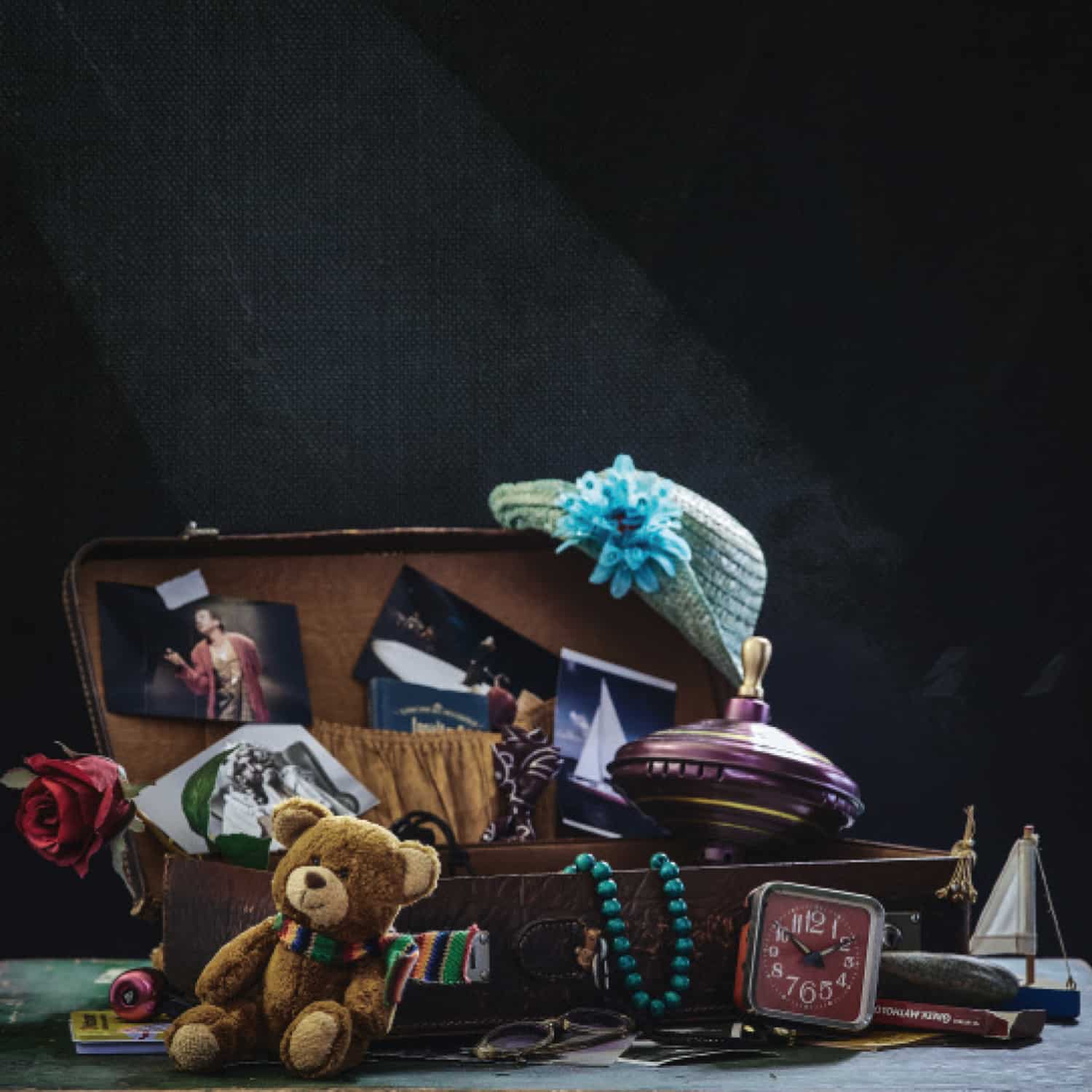 Memories
International object theatre for young audiences
A cooperation of Compagnie Gare Centrale (Belgium) and Akademie für Darstellende Kunst Bayern (Regensburg)
Stories often begin with "Once upon a time …". It is different with objects. They are present, they can be touched. But their stories remain concealed. Objects take us back to another time, to another world, which adults may have experienced themselves, but which children might have never seen before. By listening and watching, children enter into these stories. With "Memories", Theatre Mummpitz, together with Compagnie Gare Centrale from Belgium, wants to explore object theatre and make these stories visible.
The project is being developed over a two-year period under the direction of Agnes Limbos from Compagnie Gare Centrale, who uses objects as a means of expression for a unique poetics. Together with students from the Academy of Performing Arts Bavaria and four guests from other European countries, the ensemble of Theater Mummpitz will be introduced to working with objects in two workshops. Furthermore, two meetings will be held as part of the European-Bavarian children's theatre festival panoptikum. These meetings will offer students and professional artits the opportunity to establish contacts, build international networks and open up possible new fields of work.
Sponsored by the Jupiter programme of Kulturstiftung des BundesSponsored by Beauftragten der Bundesregierung für Kultur und Medien.
---